Fire Retardant Thread
Path to Safety!
Welcome to Sunluz Special Textile Co., Ltd., where we take pride in providing our customers with reliable support on Fire Retardant Fabrics, Fire Retardant Thread, and other FR accessories!
Necessity of Fire Retardant Thread
A garment sewn with Non fire retardant threads will be torn apart into pieces when catching fire, because the threads will burn and break. Such a case happens even when the garment is made of flame retardant fabrics.
The meta aramid thread is the solution to such a hidden risk.
As an inherently flame retardant material, meta aramid performs well constantly at a high temperature of 180℃, and only starts to get carbonized at 370℃. Besides, it doesn't melt or drop, which would avoid a secondary damage to skin.
With these advantages, the fire resistant thread keeps the garment a whole integrated piece in fire to offer the wearer a better protection and win more seconds for them to get out of the fire.
Basic Information
Composition




100% Nomex® thread

or 100% meta aramid sewing thread

Ne 30s/3, Ne 40s/2, Ne 40s/3

Inherently Flame

Retardant, high tenacity, durable

Fire retardant workwear, military FR uniforms, Pilot suits, fire fighting suits
Property of Meta Aramid FR Thread

Item

Ne 20s/3(Tex 90)




Ne 30s/3 (Tex 60)




Ne 40s/3 (Tex 45)




Breaking Strength




2400 cN




≥1600 cN




≥1200 cN




Breaking Elongation




≥21%




≥21%

≥21%




Flame Retardance




no apparent change in oven of 260℃ for 5 minutes

no melt, no drop

no apparent change in oven of 260℃ for 5 minutes

no melt, no drop

no apparent change in oven of 260℃ for 5 minutes

no melt, no drop

Length

10,000 - 11,000 meters/kg

*




15,000 - 16,000 meters/kg*

20,000 - 21,000 meters/kg

*
Note:* Theoretically, threads length is about 10% longer than the listed. However, there is a material loss during production.
So for bulk goods, the length is as we list in the table.
For example, in theory, length of Ne 40s/3 fire resistant thread is, 22,500 meters/kg, while its actual length is about 20,000 to 21,000 meters.
Suggestions on How to Choose Yarn Count
(This is the general case for protective clothing only. For any specific application, please contact us to confirm upon before use.)


Yarn Count

120 gsm (3.5 oz) ≤ Fabric Weight ≤ 220 gsm (6.5 oz)

Ne 30s/3 (Tex 60

)

Fabric Weight ≥ 220 gsm (6.5 oz)

Ne 40s/3 (Tex 45

)

Embroidery Thread

Ne 40s/2 (Tex 30

)

Lock Line

Ne 40s/2 (Tex 30

)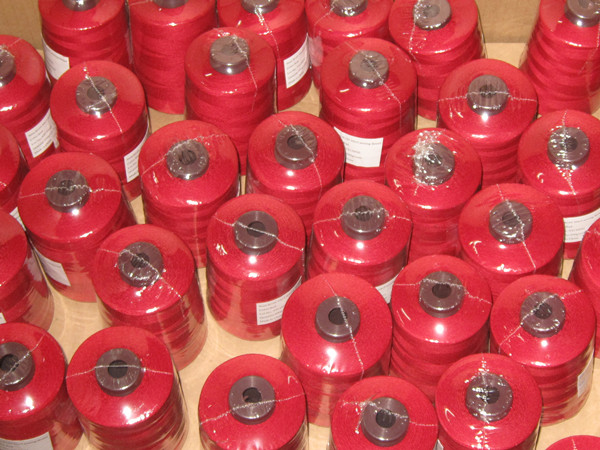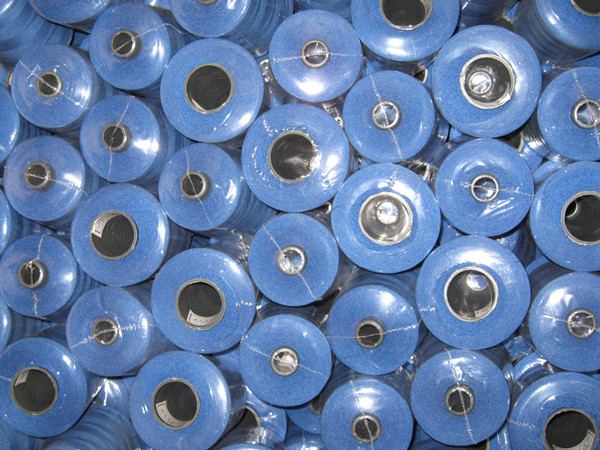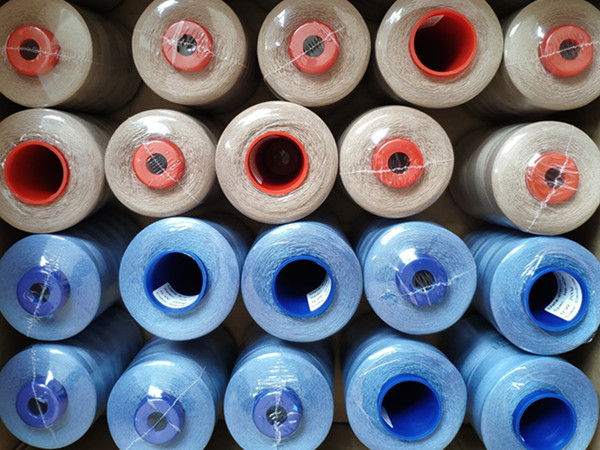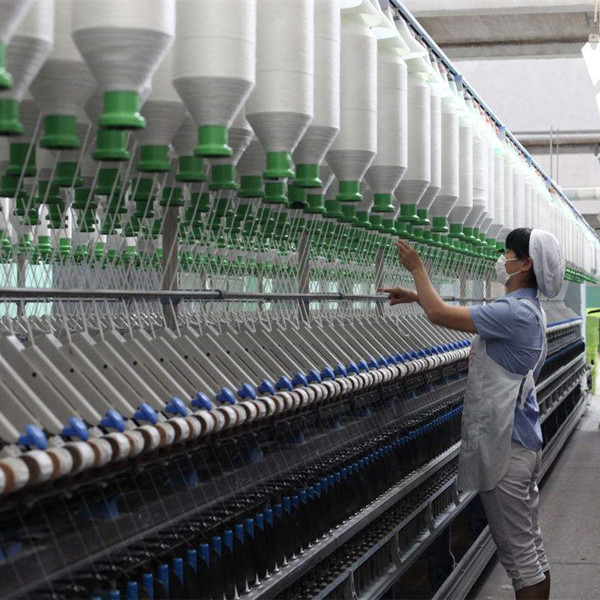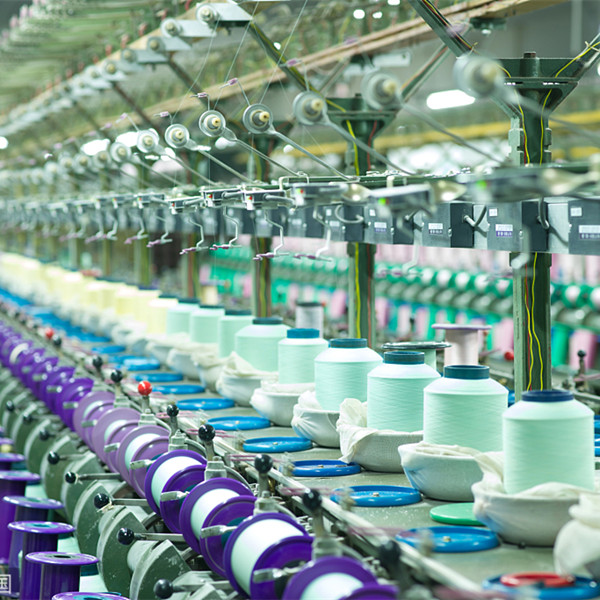 Category: FR thread, Nomex thread, fire resistant sewing thread, aramid thread, fire retardant thread