Fire Retardant Threads
Flame Retardant Mattress Threads
Kevlar thread
Inherently flame retardant
High Tenacity
CFR 1633 / NFPA 2112
Product description: Flame retardant mattress threads of high tenacity. Contact us to know more, info@lion-protect.com.
Flame Retardant Mattress Threads
Para aramid thread will self extinguish immediately after removed from the fire, though it does burn slowly in direct contact with fire. Meantime, para aramid thread possesses an incrediblly high strength, much of which is still retained at intense heat. Such merits make it an ideal fire retardant mattress sewing thread.
Composition




100% Kevlar thread or para aramid

thread of other brand

Yarn count




Tex 60 (Ne 30s/3

), Tex 45 (Ne 40s/3)




Strength




4700 cN for Tex 60




Standards




CFR 1633 / NFPA 2112
Storage Care
Special attention should be paid to the storage of para aramid sewing thread as it is poor in UV resistance. Direct sunlight contact to the thread is not allowed. Otherwise, the raw golden color of para aramid thread will turn to red and thus dark.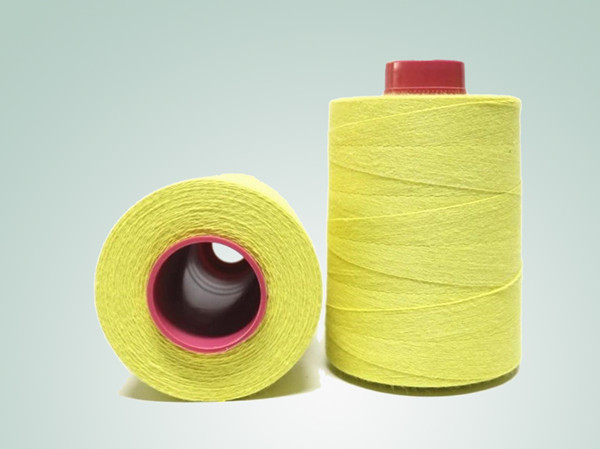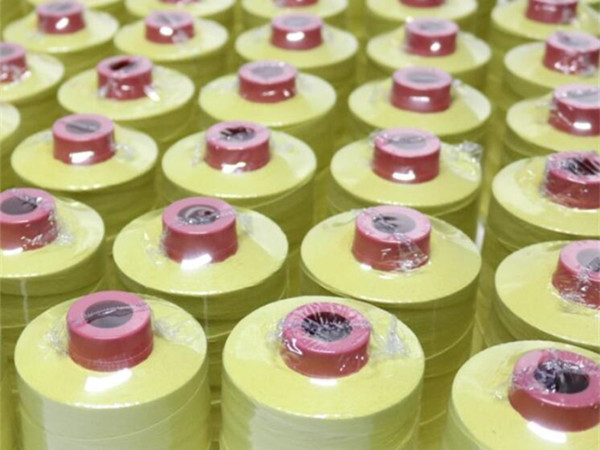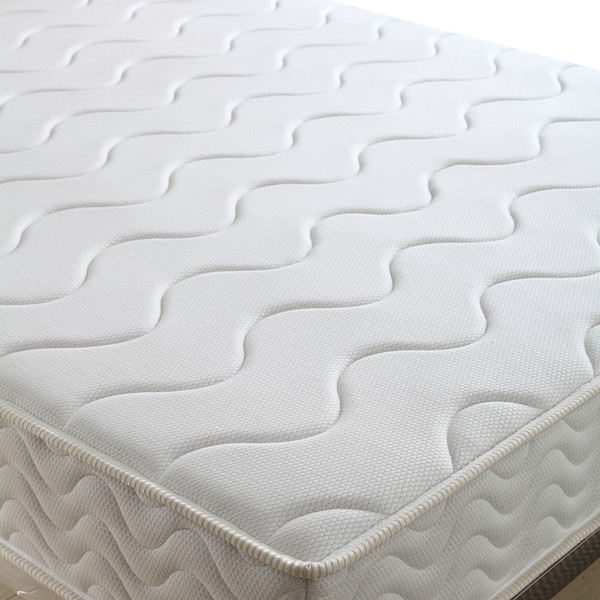 Category: Flame Retardant Mattress Threads, heat resistant thread, Kevlar mattress, FR thread, Kevlar thread, mattress thread