Aramid Fabric for Oil and Gas Coverall
--- be sure of the fire protection you wear
For the garment made of inherently flame retardant fabrics, its flame resistance is built into the fiber, which will never be worn away or wash out. Through this way, it offers steady FR protection to the wearer, and brings confidence, and peace of mind to those who work in an environment of fire hazard.

Both aramid and viscose FR fibers are inherently fire retardant, with LOI (Limited Oxygen Index) no less than 28%. These materials of high level of fire resistance serve as the cornerstones of our fire retardant fabrics.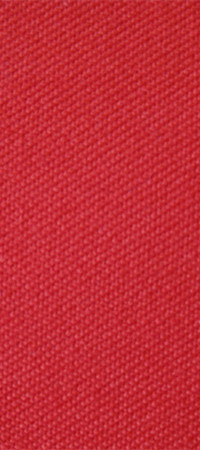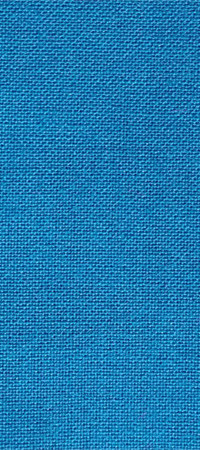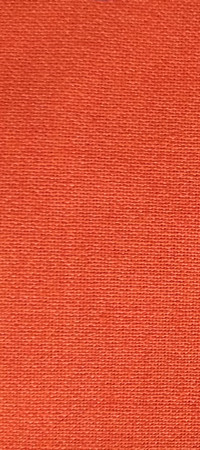 Following are our basic fabric lines for protective clothing in oil and gasoline industry.
Composition

1. 93% meta aramid (Nomex® or other brands), 5% para aramid (Kevlar® or other brands), 2% antistatic fiber

2. 49% meta aramid, 49% Viscose FR (Lenzing FR® or other brands), 2% anti static fiber

Color

Orange, Royal blue, red, green, and Other Customized Colors

Weight

150 gsm, 180 gsm, 200 gsm, 260 gsm

Standards

EN ISO 11612, EN ISO 11611, NFPA 2112, EN 1149

Application

Fire Retardant Coverall, Flame Retardant Jacket, Flame Resistant Pants
Comparison on the two composition
93/5/2 composition is originally developed by Dupont. As a classic composition, it is widely accepted. While 49/49/2 blends is relatively new, but it's getting popularity, thanks to its balance between fire resistance and comfortability.
Here are a concise comparison between the two.



93/5/2 Meta aramid / Para aramid / An

ti static



49/49/2 Meta aramid / Viscose FR / Anti static



Flame resistance


excellent




equally excellent



Color fastness
to light




lower if piece dyed




(grade 2-3, or grade 3, depends on colors)




better if piece dyed




(grade 3-4 or no less than grade 4, depends on colors)



Strength




higher strength




lower strength




Comfort level




less comfortable




slightly stiff hand feeling




more comfortable




a soft hand feeling



Other customized blends / weights can be developed and manufactured according to clients' specific requirements.
So just let us know your demands, either to achieve a more comprehensive protection, to get stronger in one special aspect, or to simply be more unique to stand out.