Racing Suits
Racing Suit Fabrics
100% meta aramid fabric
flame retardant
bright colors
qualified color fastness to light
Product description: Fire Retardant Racing Suit Fabrics For Drivers And Motorcyclists! More Details at, info@lion-protect.com.
Racing Suit Fabrics
Normally we use blends of multiple materials to reach balance between protection and comfort for PPE (Personal Protective Equipment) fabrics. However, when it comes to racing suit fabrics, we would stick to 100% meta aramid fiber. The only purpose is to make sure the fabrics have required strength for protection for the drivers in the tough environment.
We constantly improve the dyeing technology with the dyeing mills, which enable us to present a racing suit fabric with more satisfactory color fastness, to washing, or to light.
| | |
| --- | --- |
| Composition | 100% meta aramid (such as Nomex ®, X-fiper®, Arawin®) |
| Property | Inehrently fire retardant fabrics |
| Weight | 180 gsm, 200 gsm |
| After finish | Shinny treatment if required |
| Color Option | Yarn dyed, piece dyed, dope dyed |
Regular colors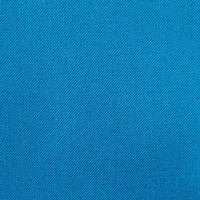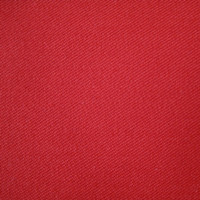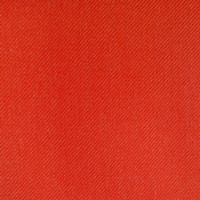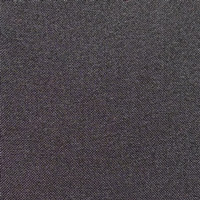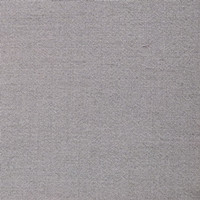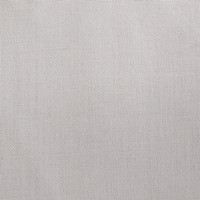 There are solution dyed meta aramid to choose from too (dope dyed)
to reah higher color fastness requirements (no less than grade 4)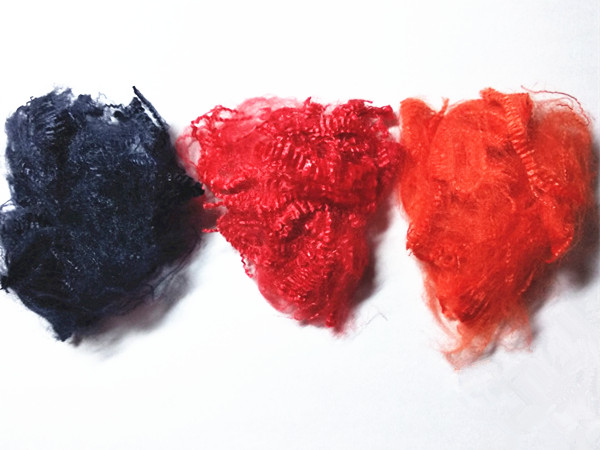 product category: Racing Suit Fabrics, flame retardant fabrics, Nomex fabrics, meta aramid fabrics