Nomex Thread
Basic Information
Material

100% Nomex® meta aramid fiber

Yarn count




Ne 20s/3 (Tex 90), Ne 30s/3 (Tex 60), Ne 40s/3 (Tex 45), Ne 40s/2 (Tex 30), other customized sizes

Property

Inherently flame resistant

*


Packing

200 grams/cone, 27 kgs/carton
*Note: being flame resistant doesn't mean Nomex thread is fireproof.
It burns like all other threads. But it is more difficult to get ignited, because the LOI (Limited Oxygen Index) of Nomex thread is no less than 28%. And importantly, unlike nylon or polyester thread, Nomex thread doesn't melt or drop when burning. Besides, it will self-extinguish in several seconds after removed from fire.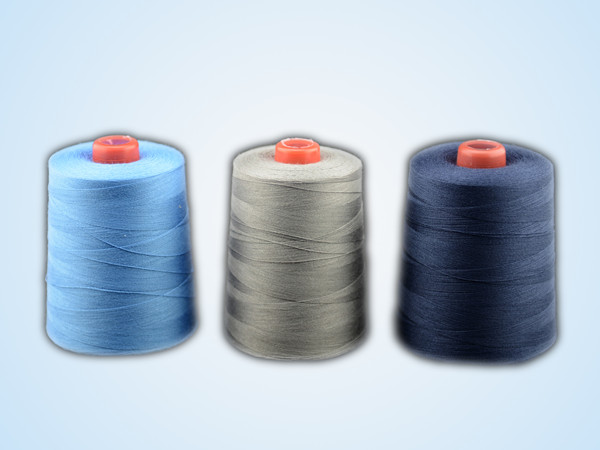 Customized Colors
Compared with Kevlar thread, another fire resistant thread (but much higher strength), it is much easier to dye Nomex thread. As dyeing technology continuously improves, now we can make the Nomex thread into most colors, such as lime, bright orange, and green apple color (but not high visibility colors yet, which are still in development.) We have color card including regular colors for fire resistant clothing. Navy, royal blue, orange, red, sage green, to name a few. However, we found that in practice customers normally prefer their own color shades, even for the same color series. Thus, our thread colors are more than often made to order.
So just send us your fabric swatches or tell us the Pantone TPX Card No., we'll make the Nomex thread in your distinctive color.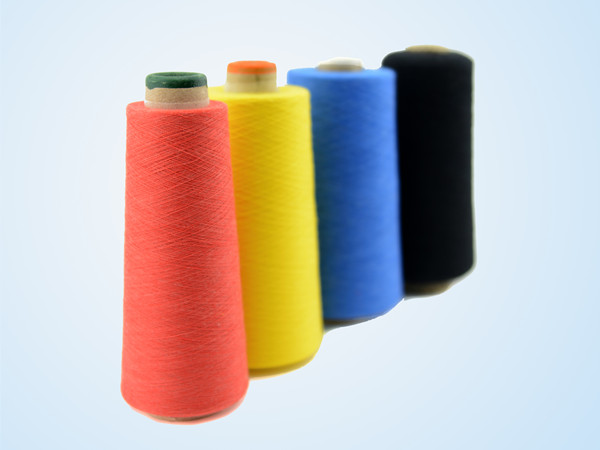 Why Nomex Thread
Nomex® is to meta aramid what YKK® is to zippers.
Many people know Nomex® only, but not meta aramid. Actually, Nomex® is Dupont's brand name for the meta aramid fiber. It came to use in 1960s, and it has protected millions of people from fire hazard all over the world. It passed the test of time, and enjoyed wide popularity.
There are now several other brands for meta aramid fiber in the market, such as Kermel®, Arawin®, X-fiper®, Newstar®, Conex®. Among all of the meta aramid threads, Nomex thread is not the strongest (we all know that high strength is one of the crucial criteria for sewing threads). However, it is surely the most balanced one between strength and elongation, which is the secret to keep your sewing machine running, without bothering excessive thread breaking. Its color fastness (for yarn dyed threads) is higher than other meta aramid threads too.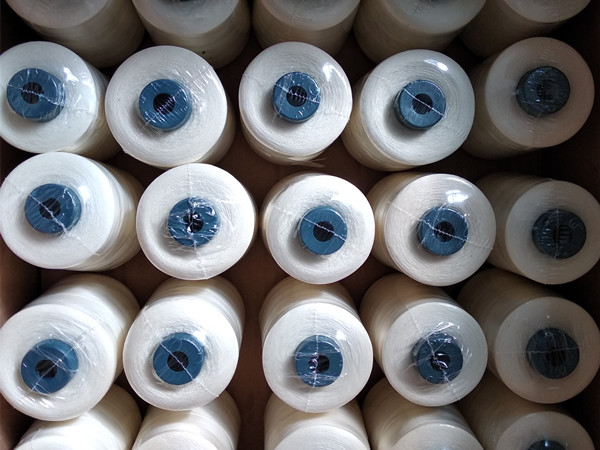 Application
For most of fire resistant clothing, Nomex thread are helpful, such as,
| | |
| --- | --- |
| 1 | Nomex thread for firefighting uniform |
| 2 | Nomex thread for fire resistant clothing in petroleum industry |
| 3 | Nomex thread for military uniform |
| 4 | Nomex thread for racing suits |
| 5 | Nomex thread for arc flash clothing |
| 6 | Nomex thread for flame resistant clothing in aluminum industry and welding industry |
| 7 | Nomex thread for fire resistant clothing in other industries |
Production of Nomex Thread
With skilled and experienced workers, qualified machines, down to earth attitude, and stringent inspection, we produce the Nomex thread of good yarn evenness, high strength, and suitable breaking elongation, so as to meet customers' requirements.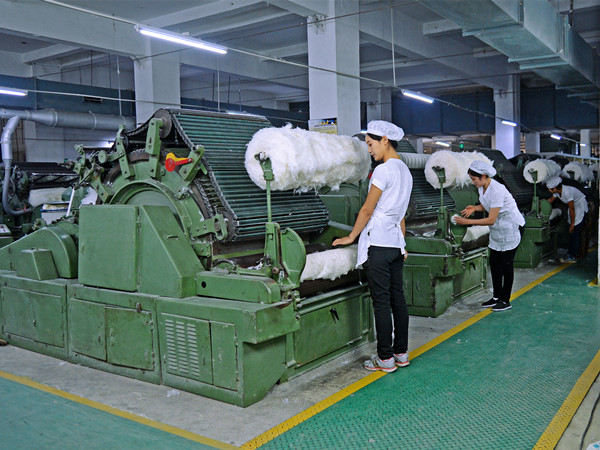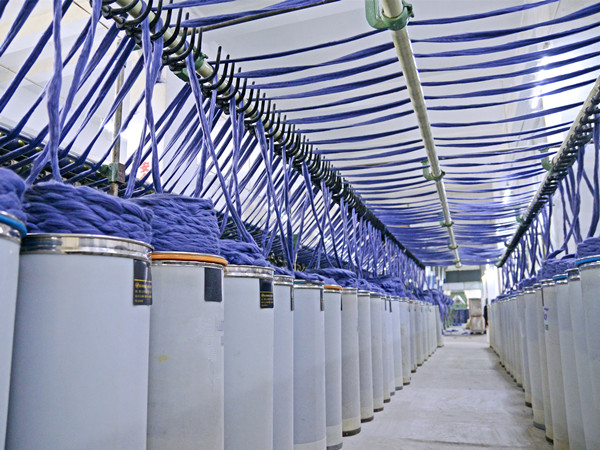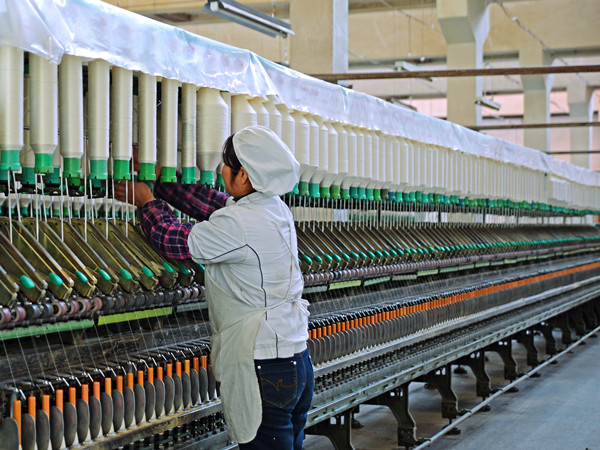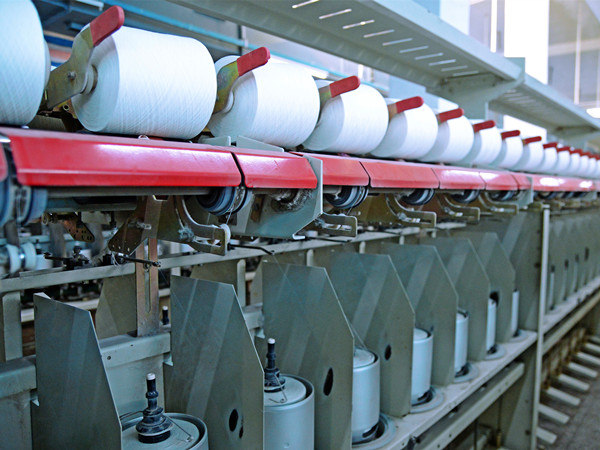 Bulk Goods of Nomex Thread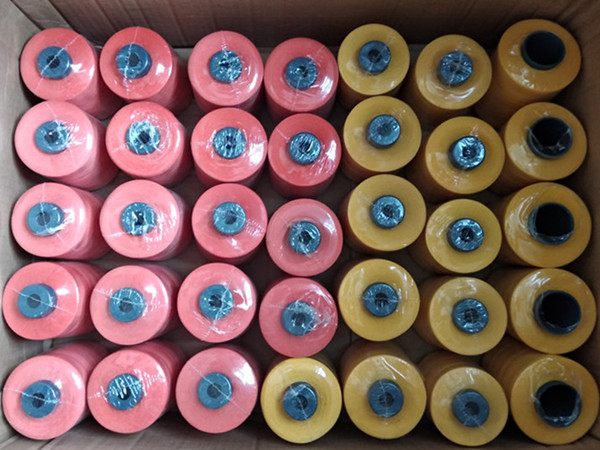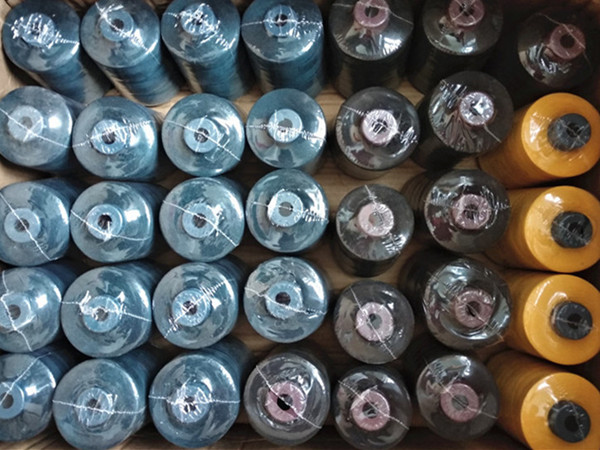 Product Category: NOMEX THREAD, Heat Resistant Thread, and Flame Resistant Thread